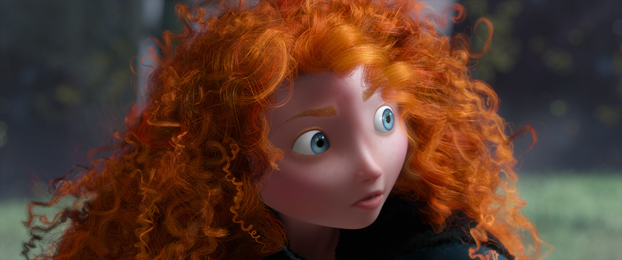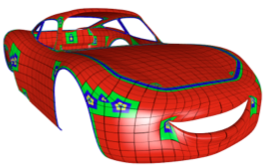 Pixar Research Group Home Page
The primary mission of the Pixar Research Group is to develop new technology for use in our films. We are also developing new methods for exporting our characters to other media, such as games and animatronic robots. More information can be found in our Online Library.
The group consists of award winning researchers working in areas such as rendering, physical simulation, animation, geometric modeling, rigging, and user interfaces. More...

News and Highlights
As always, we are looking for intern candidates. See our Jobs page for more details.