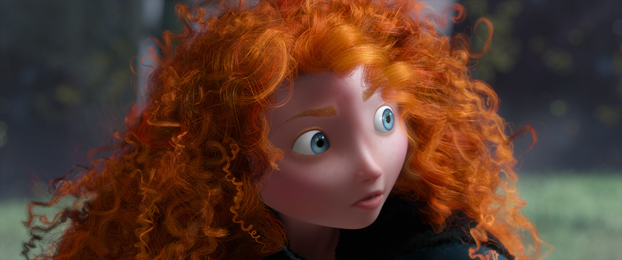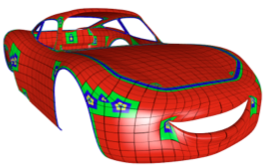 About Us
The Pixar Research Group was established in 2004 with the charter to:
Develop technology that is currently too speculative for a production to commit to.
Foster innovation within the company.
Provide consulting, especially on algorithmic or mathematical issues.
Participate in the external research community by publishing papers, engaging in professional activities, and staying abreast of recent results and current trends.
To deliver on this charter, we have loosely based the group on the model of an academic research department. We currently have five "tenured faculty": Tom Duff, Kurt Fleischer, Fernando de Goes, Theodore Kim, and Mark Meyer, with Mark serving as department chair. Additionally, we have two postdocs (Boris Dalstein and Breannan) and Consulting Research Scientist Doug James as well as slots for a number of interns and research assistants.
You can read more about us on the People page and the individual biography pages that are linked from there.
In 2007 we joined the growing family of Disney Research labs.