Modeling Tips
---
---
The following sections describe common techniques specific to modeling with subdivision surfaces.
Note
The following information contains techniques specific to the Catmull-Clark subdivision scheme. Some elements need to be adjusted for Loop surfaces.
---
Topology
Well-constructed subdivision meshes have several important properties:
They consist primarily of regular faces (quads for Catmull-Clark, tris for Loop)
They contain few extraordinary vertices
They efficiently describe the intended shape
They are topologically manifold
---
---
---
---
---
---
Semi-Sharp Creases
Semi-sharp creases can be a very powerful tool for hard-surface modeling.
Both edges and vertices can be tagged with a sharpness value.
Crease sharpness values range from 0 (smooth) to 10 (infinitely sharp)
It is generally cheaper to use creases whenever possible, instead of adding extra edges/edge-loops. However...
Creases introduce extra computation costs that are proportional to the sharpness value. So...
Sharpness values above 5 should rarely be needed.
The following sections introduce some techniques to best leverage them.
Use crease sets
Complex hard-surface models (giant robots, vehicles, buildings...) are likely to tag large number of edges : it is extremely useful to organize these edges/edge loops into logical sets with descriptive names. Edges or vertices in a crease set group all share the same sharpness value.
If you are modeling with Maya, the CreaseSetEditor implements this type of workflow. Additionally, for debugging purposes, it is often very helpful if the name of a set contains the sharpness value (ex: topDeck_2).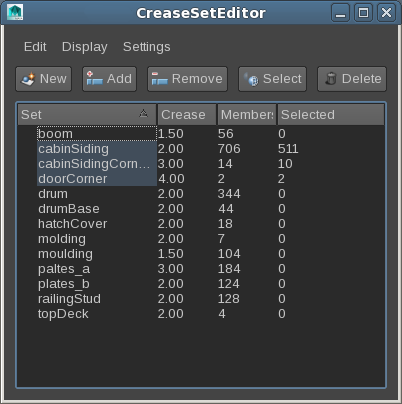 Besides authoring convenience, one of the benefits of having many edge-loops share identical sharpness values is that it enables very powerful performance optimizations within the feature adaptive algorithm (faster renders & less memory).
---
Additional Resources
An excellent short tutorial from the Guerrilla CG Project that illustrates many of the common pitfalls of subdivision modeling, and the strategies to overcome them: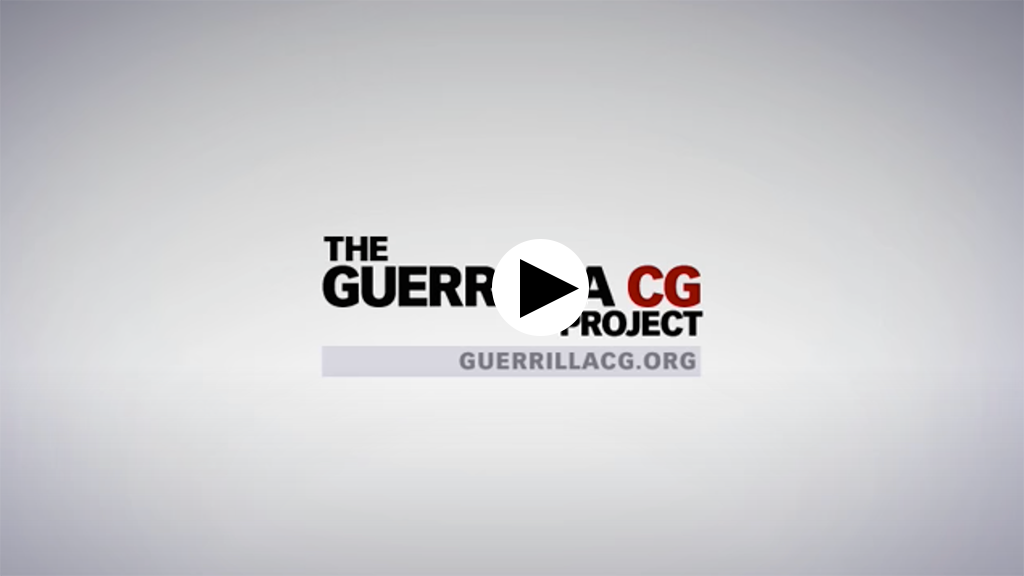 ---
Ivo Kos, Modelling Technical Director at Pixar Animation Studios, shows some of the modeling techniques he uses when modeling props and architecture sets for feature films.